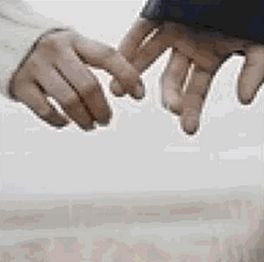 Marriage counselling, couples therapy and family therapy all support relationships. Relationships and family are the focal point of most people's lives in Westmount. We value our friendships, our memories and our loved ones. Relationships can also be difficult and rocky. Therapy can provide a safe place, a mediator, and third party who is objective and motivated to help.
Expert Relationship Help in the Westmount, QC Area
Daniela Maltauro has trained extensively in the areas of counselling psychology, organizational psychology, psychoanalytic psychotherapy and coaching. She can provide psychotherapy in English, French, Italian, and Greek.
Qualified Westmount, Quebec Marriage Counsellor, Couples Therapist
A licensed psychotherapist, Daniela has a proven track record of counselling people from Westmount as they deal with relationship issues and other life problems and mental health issues such as anxiety and depression.
If you are seeking a qualified Westmount therapist, call (514) 668-0570 for a therapy appointment today, or click the "Book Now" button to schedule a marriage counselling or couples therapy session with Daniela.
Read more about Daniela's couples therapy and family therapy services in Westmount.